Services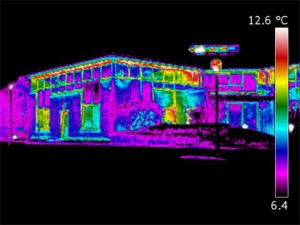 Thermographic Surveys
By means of an external survey utilising a Thermographic camera or gun we can assess the energy loss through your furnace casing, and point out current and potential problems within the furnace.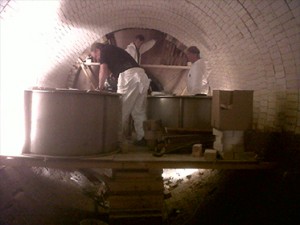 Furnace Inspections
Calling upon many years of refractory experience and knowledge of modern refractory materials and installation techniques we can carry out an internal inspection of your furnace lining advising how the lining can be improved, whether your requirements are for efficiency, reliability or even just to reduce cycle times.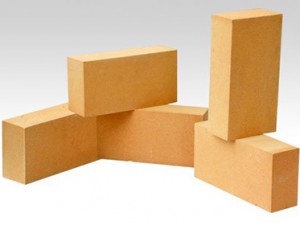 Refractory Installations
We offer a full installation service for the materials we provide to all industries, whether that be Steel Manufacture, Power Generation, Heat Treatment or Petrochem.